Dark Duke
(Sold 12-24-14)
This is a Duke. It is fully powder coated in textured black and Centennial Gold. The parts that were silver are now black, and the previously black parts are now gold. I also made some cool brass greeblies to finish it off. This saber has very nice resonance It also has hidden switches. I also chose to make this one into a color changer since it is a unique variant of the Duke. The gorgeous BIN6 Cyan variant is my favorite shade of green and is RICE tuned. The other color is, of course red.
Particulars:
Duke Hilt
LDM Optics module
9W RGB (Red blade w/purple FoC and Green blade w/salmon FoC)
CSv2 (lightmeat and darkmeat)
2 Switch Set-up
Powder Coated Finish
2W HO Speaker
Sound Vented
2.1mm Recharge/kill hidden in pommel
3.7V Li-ion
The BMT:
urban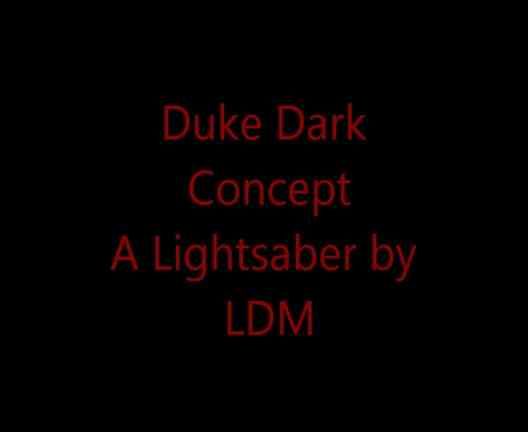 The Glams: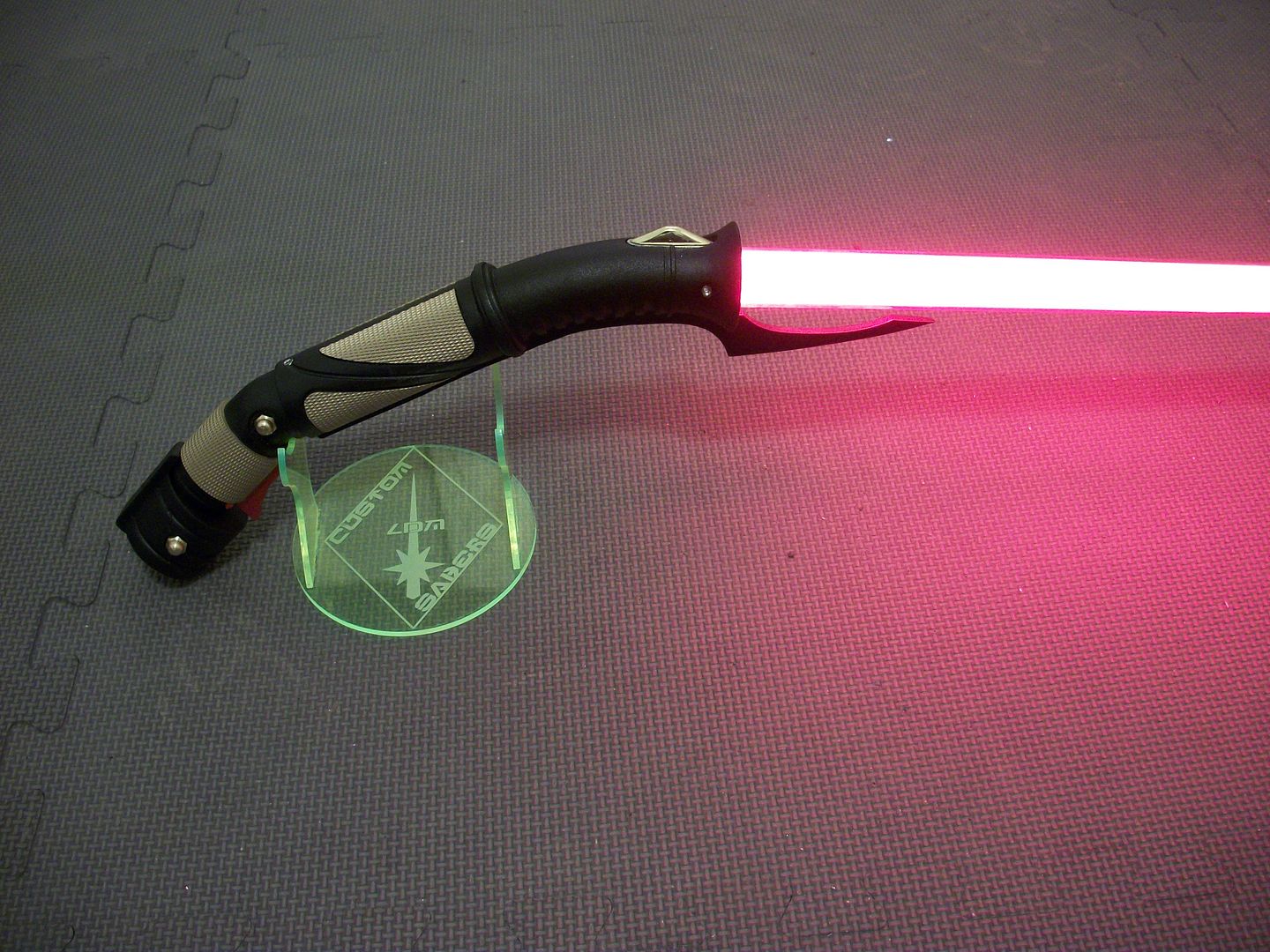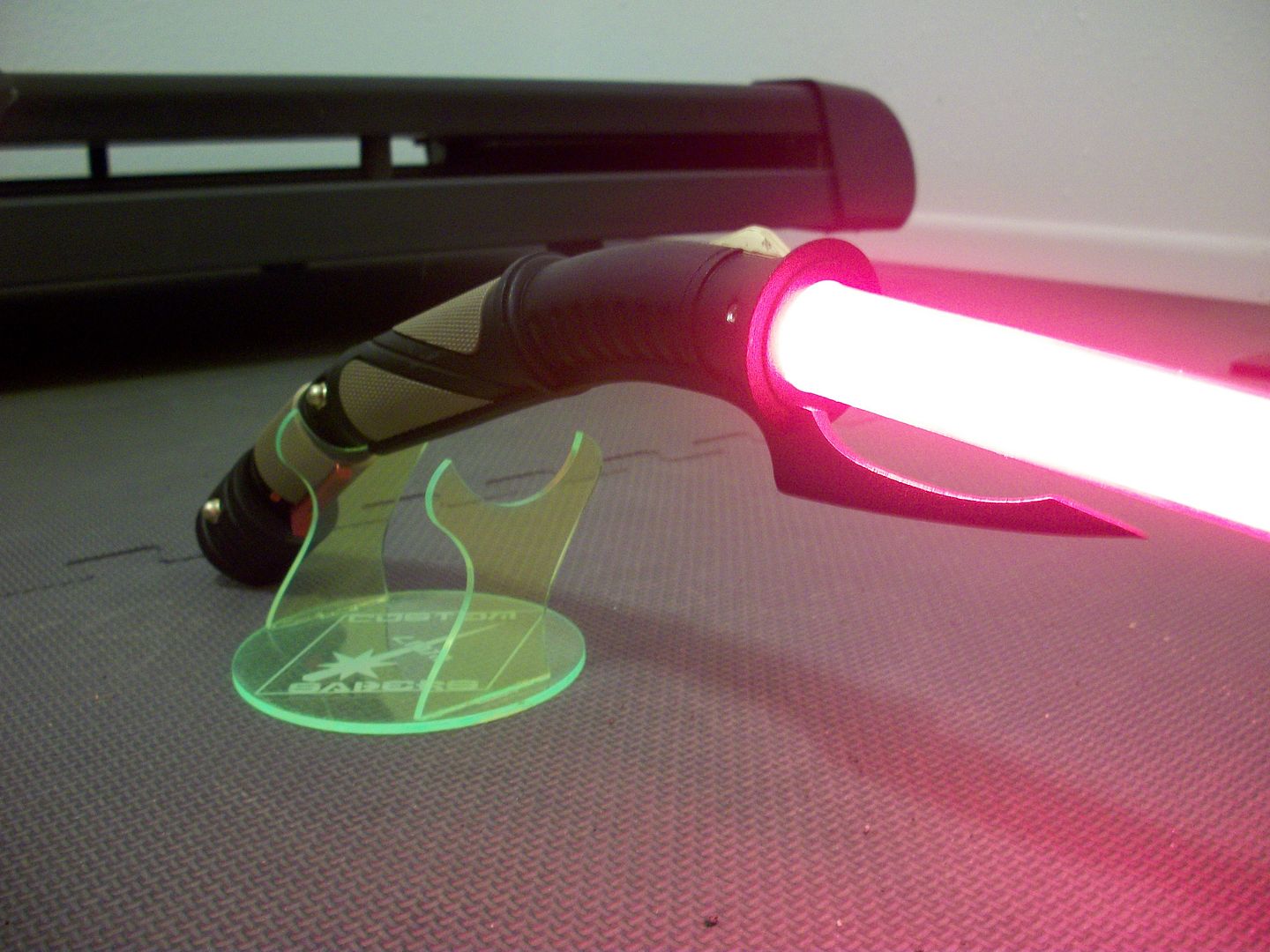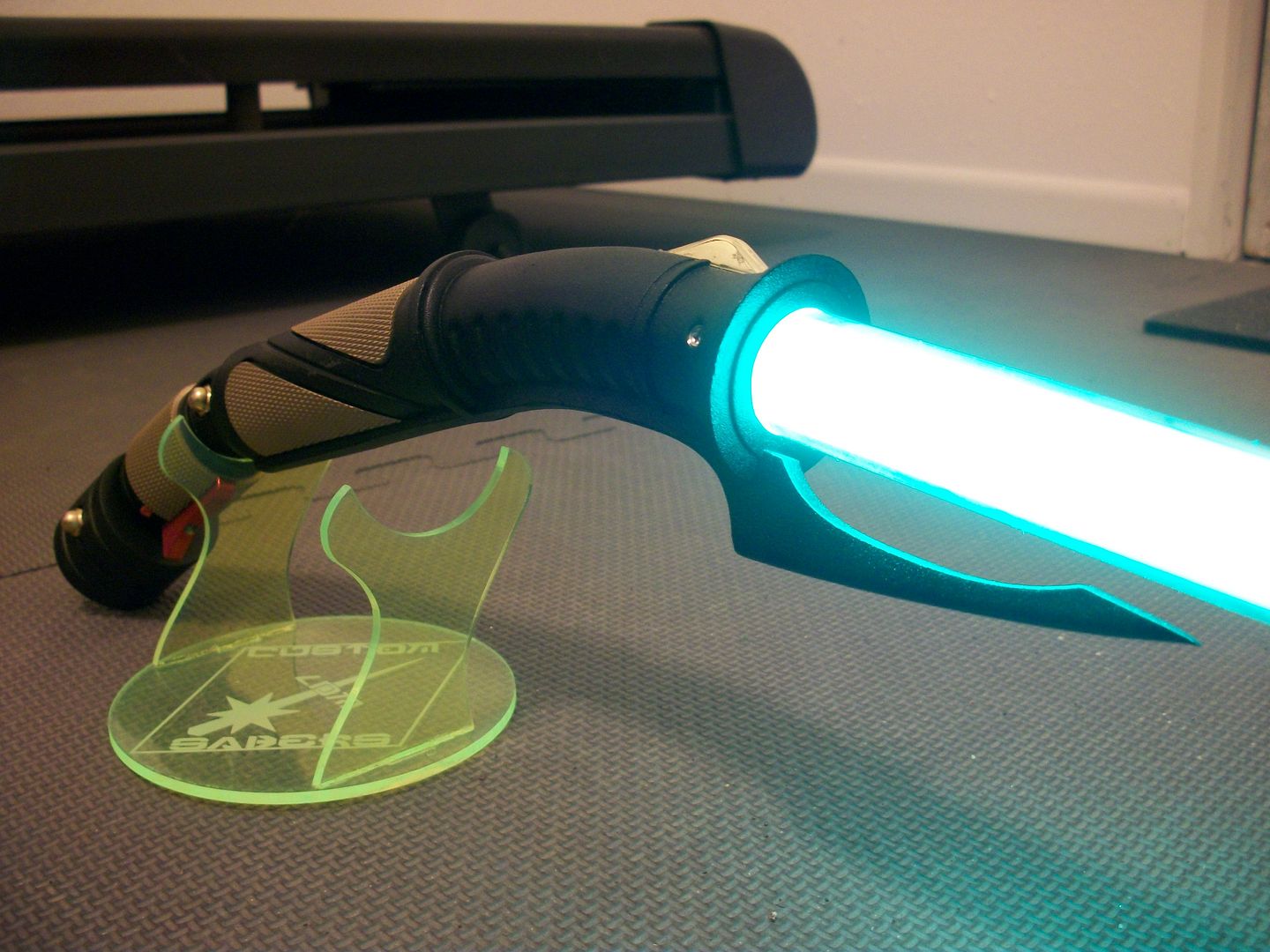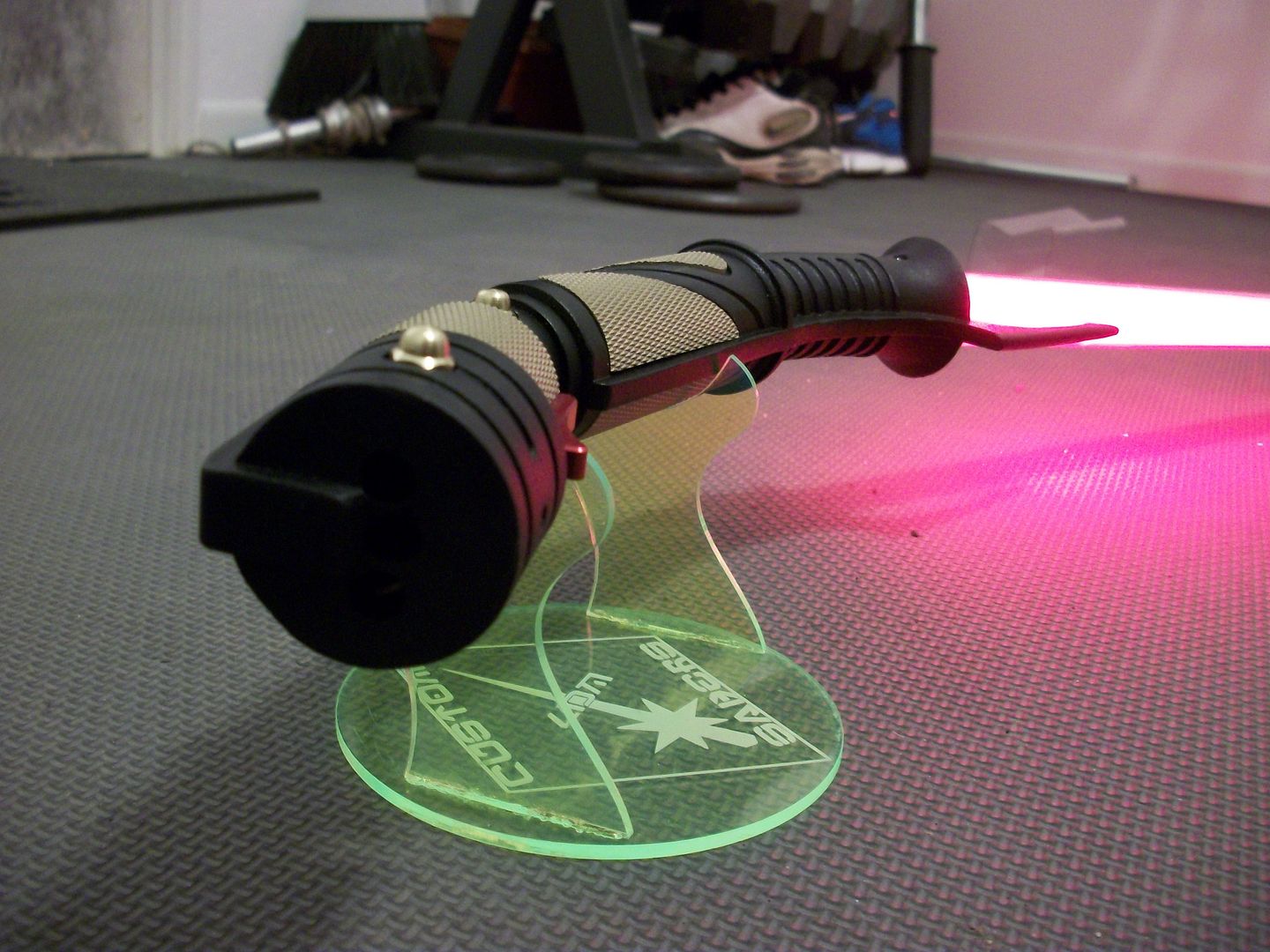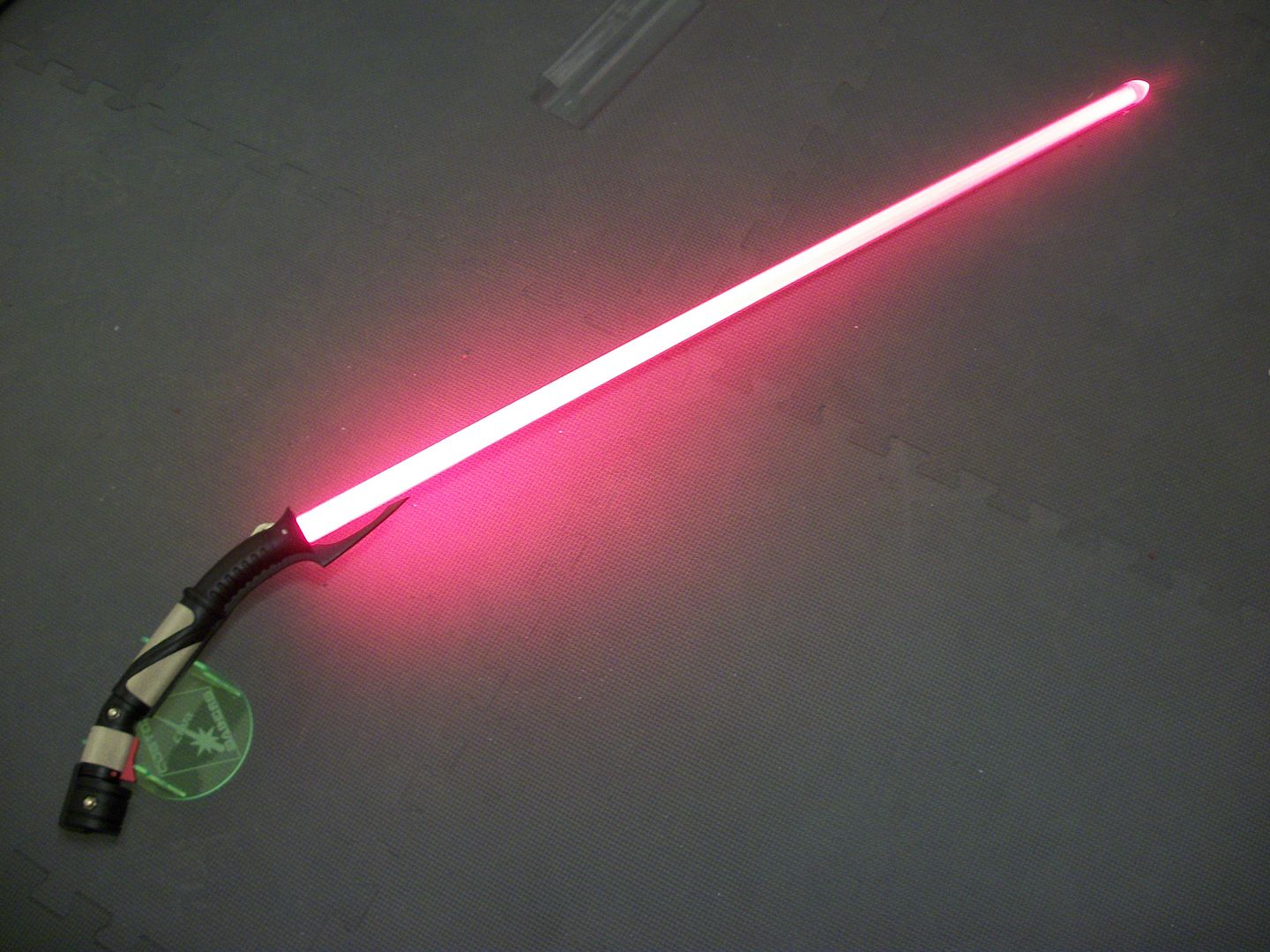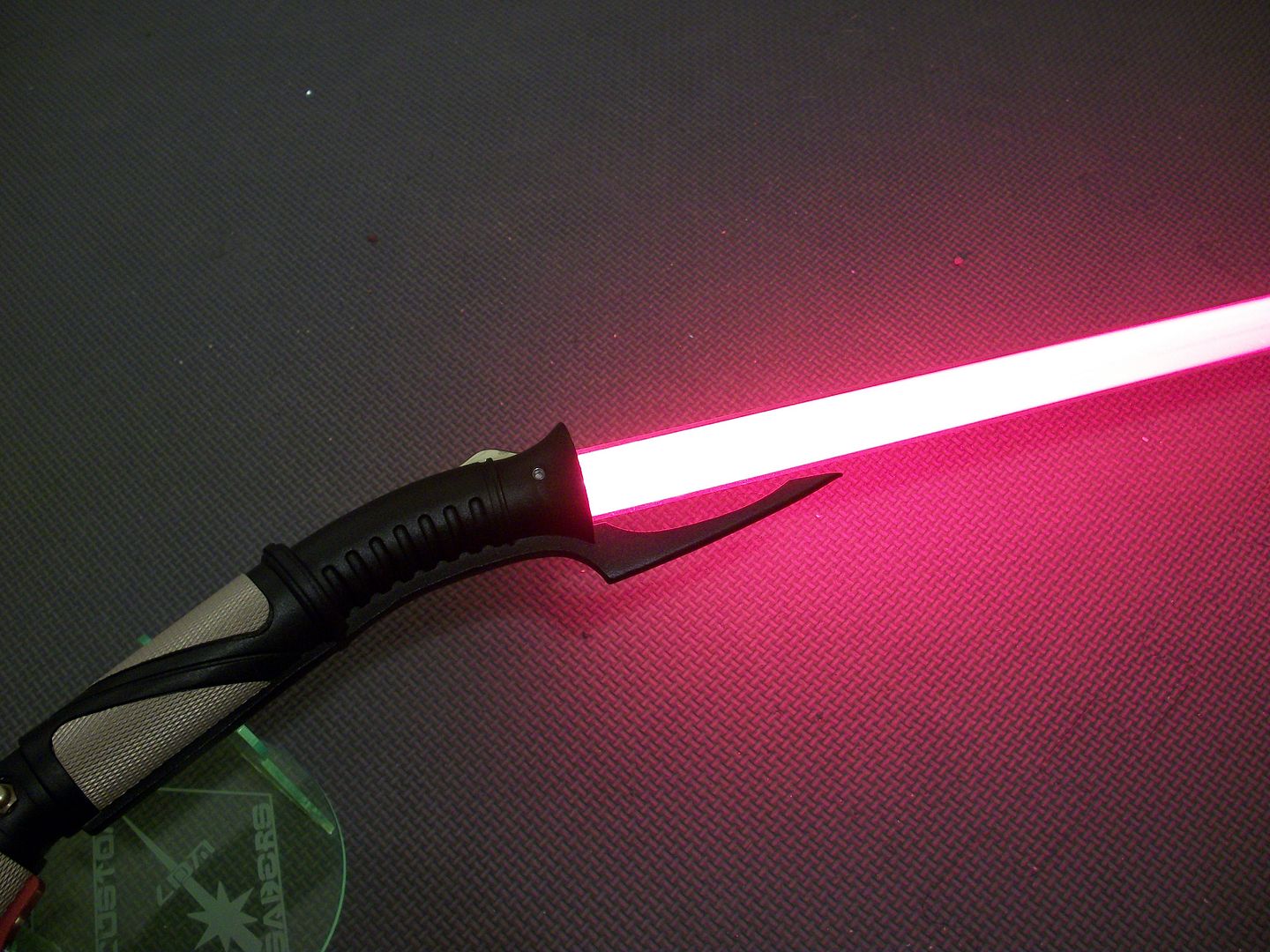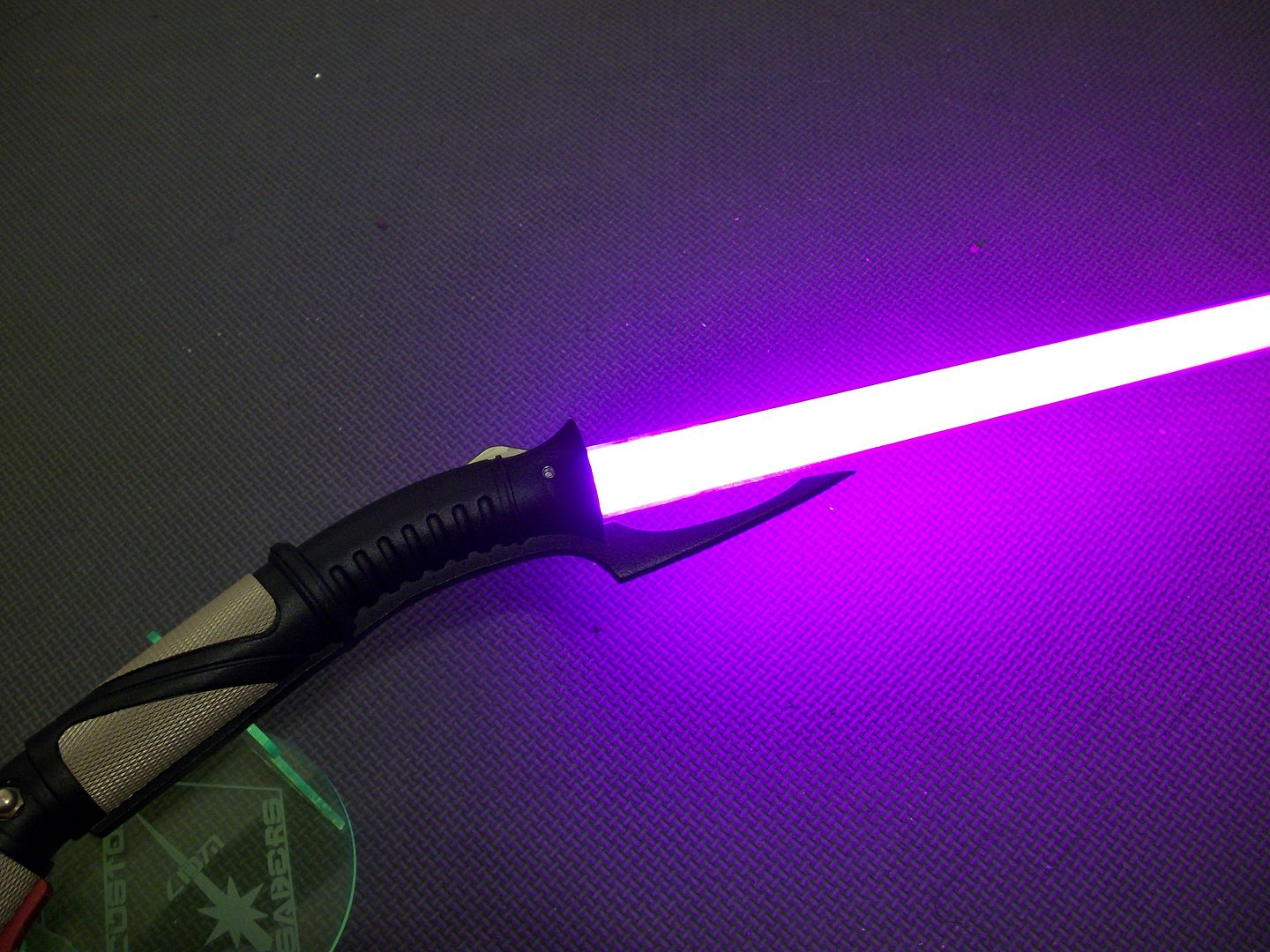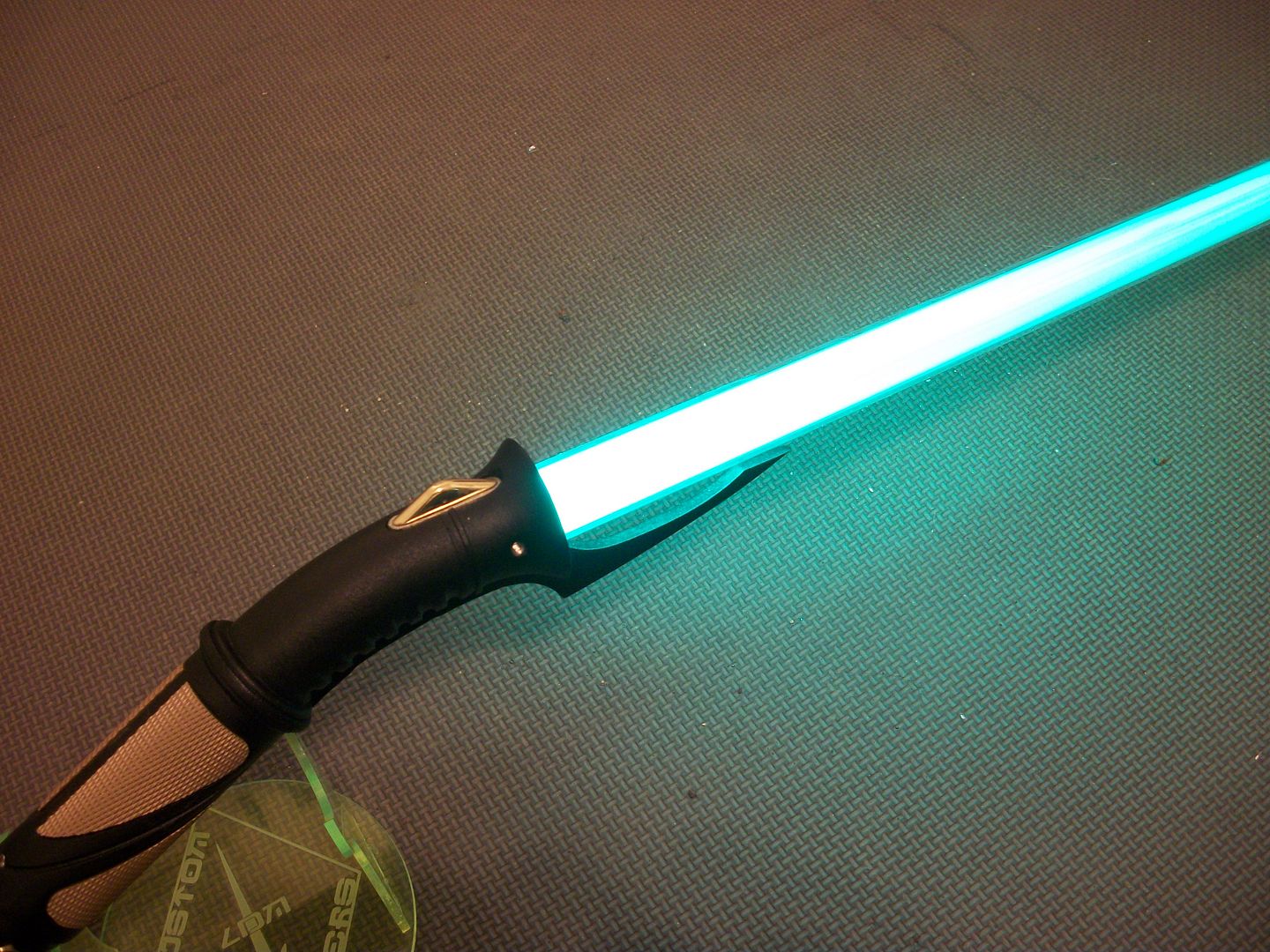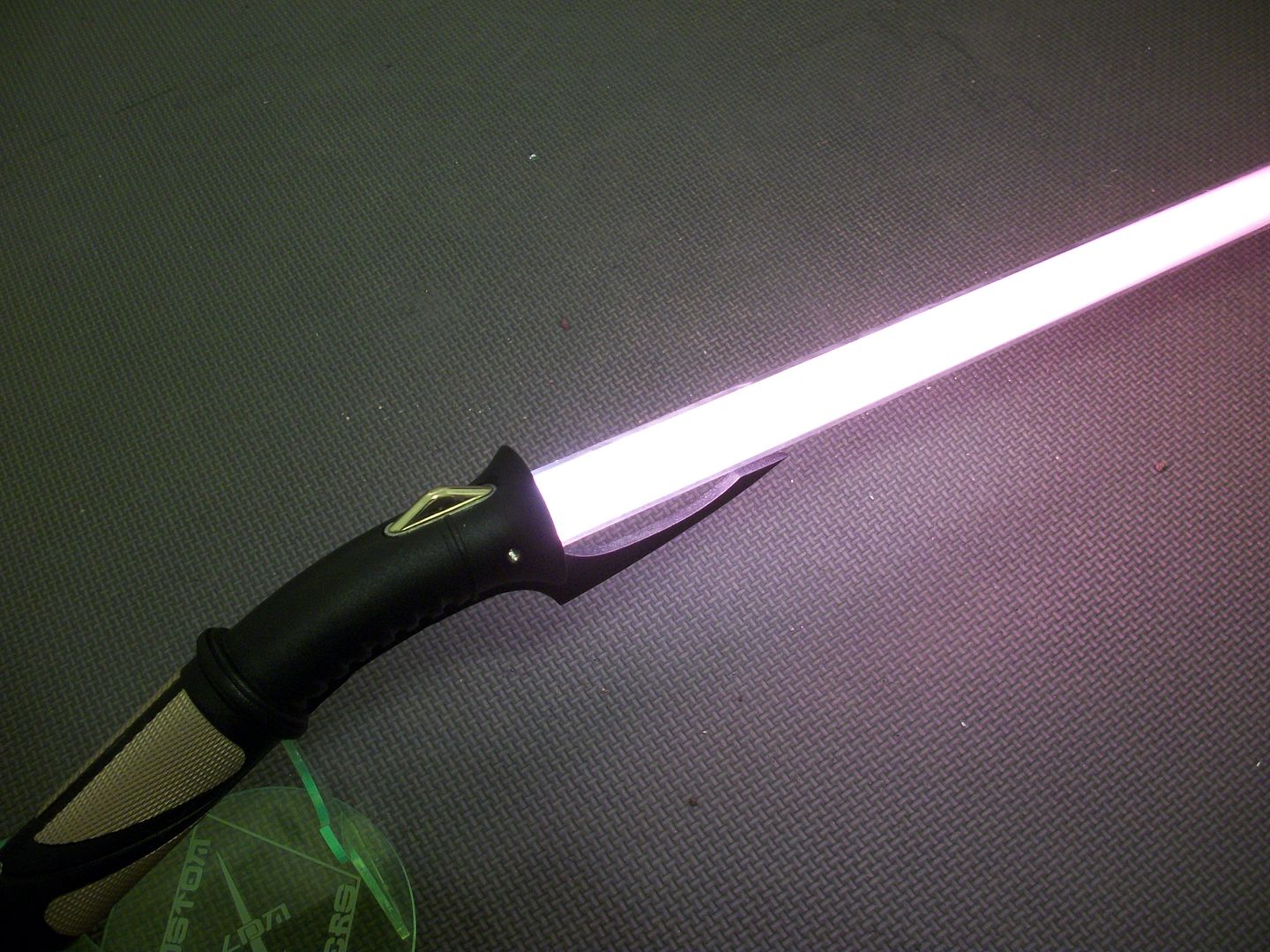 **This saber does not come with a charger ($21) or 7/8" blade ($43), but both are available if needed.
The price is: $795 + 4% Paypal + Shipping
***11-24-14: Check back soon for more brand new custom sabers!!!!