My mission is to create the best Custom Lightsabers that I can.  Every project I undertake has a common theme; The saber has to be one that I want to keep.  Unless I have a hard time packing it up, then it is not good enough to sell.  Indeed, many of the sabers that I do end up selling come from my personal collection.  I do saber conversions as well as from scratch custom sabers and everything in between.
Dark Jedi V2 - Oxidium Weathered:
Marigold: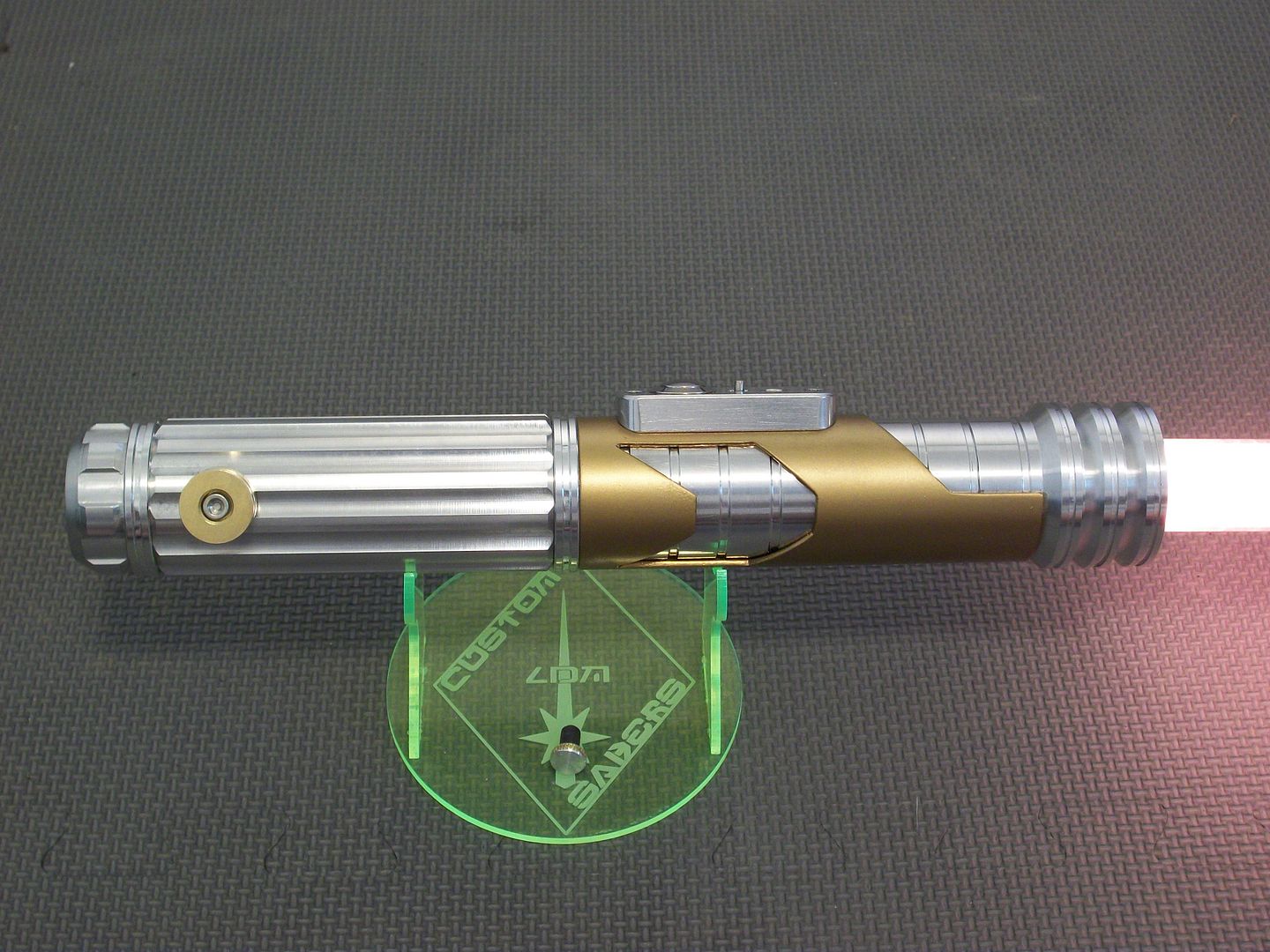 Ferroutous V2 "Aether" and Jedi Hunter Ryu are just finished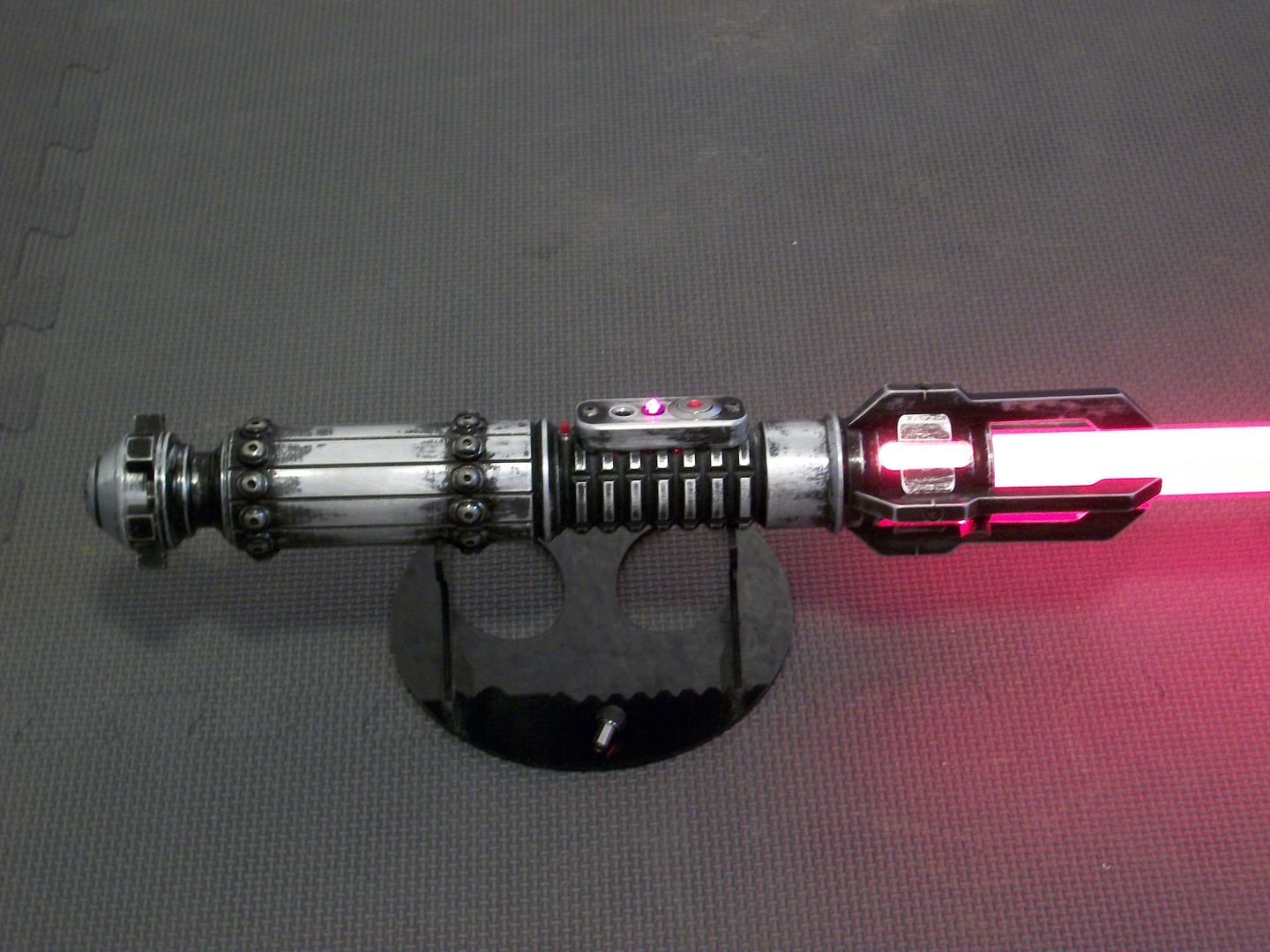 K3GR1- Oxidium with Crystal Core
Dual Crystal Chamber MKVI
 Here are a couple of personal projects that I have been working on during my vacation; the 51TH Commando V2 and the Bronzius.  (see the "custom machined sabers" gallery for more pictures of these two!)
A brand new product is here!  The MKVI "Hero"!
 I Just finished the Obi Project 2011.  Six total thin necked replicas.  Each one with "premium to Ultra Premium" sound.  Here is a group pix.
Here are a few more of my recently completed saber commissions:
Jacen Solo Padawan Saber:
Ataramith:
Empirical:
LDM-machined Custom A'Sharad Hett "Genesis" Saber:
A'Sharad Hett Saber:
 Graflex w/Crystal Core Saber Chassis by YODA:
Talitha for Jasten Skywalker:
Sith Stalker (Jedi) Saber #2:
Krig's Graflex-based Anakin
 Mustafar V4-O with CF 4.31
MPP Vader ANH:
Canon Bane:
Caine's Obi "AFBB"
Custom Machined TOR "Clan" Saber with Petit Crouton v1.2:
Mustafar V3-O:
Custom Machined "Tactical/Off-hand Saber:
A'Sharad Hett "Forhunert" saber:
The Greyside Initiate with hidden Recharge port:
 BK4 for Albalabs:
Larbel-O Non-EL ready Luxeon Conversion: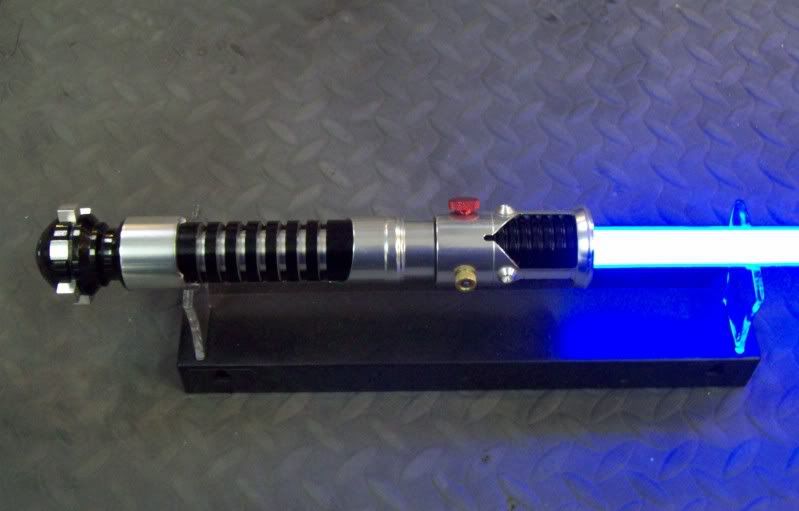 Luke ROTJ V2 (MHS clean version):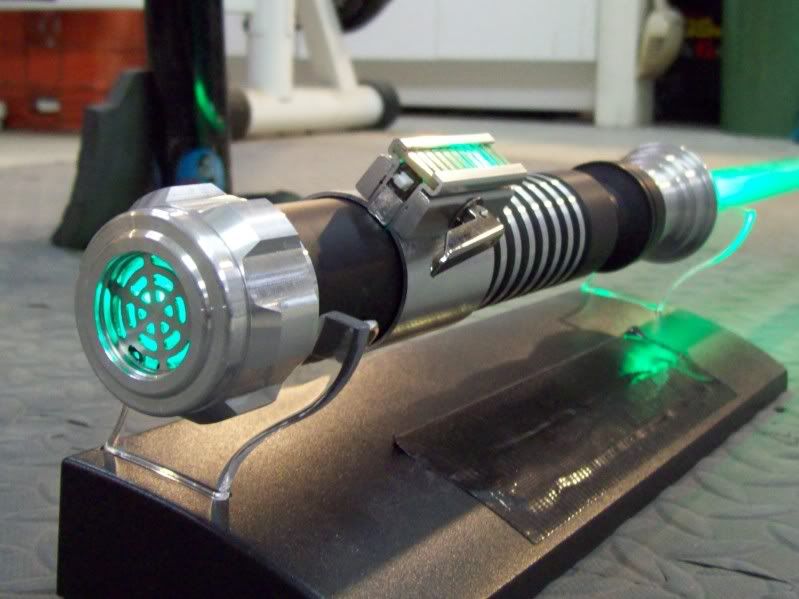 The krig Project:
SF "Dark" Leia:
 Korbanth Jade:
Parks "Phase" Qui-Gon Ultrasound 2.5 Conversion:
Caine Drathul Project:
 The Gladius V2:
 K3GR1 Aqua:
The Yun Saber run:
Vergence:
Korbanth DV6:
Korbanth OWK1:
MHS-based Cf 4.31 ROTJ V2 with Clash Flash:
ROTJ V3:
Thin Necked Luke ROTJ V2: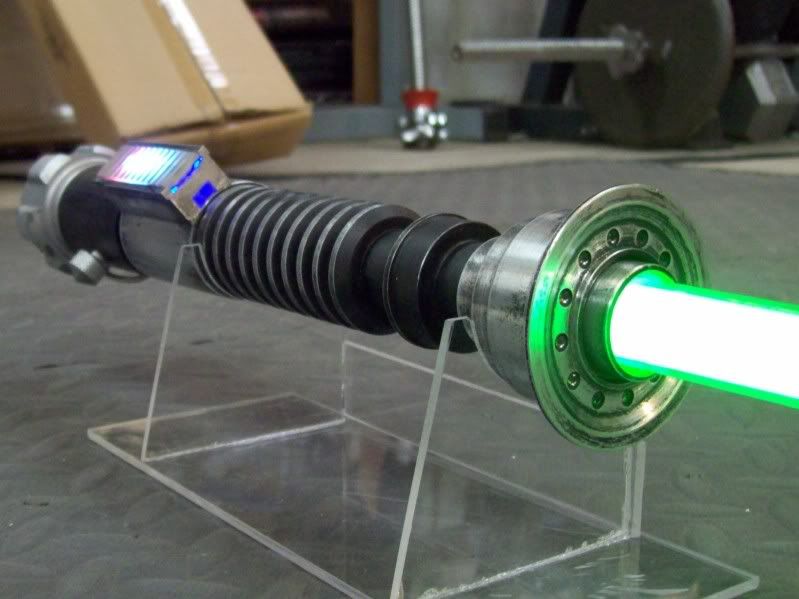 Mustafar V2-O Saberkit: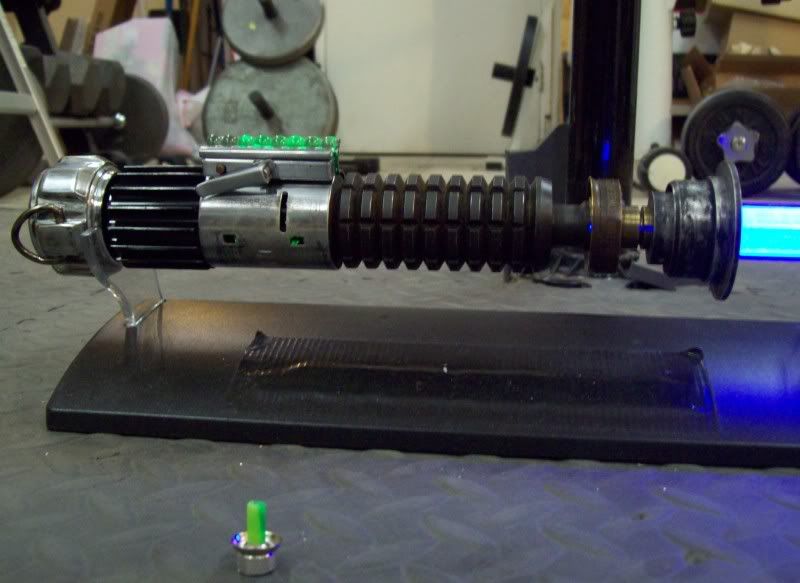 The Adjudicator: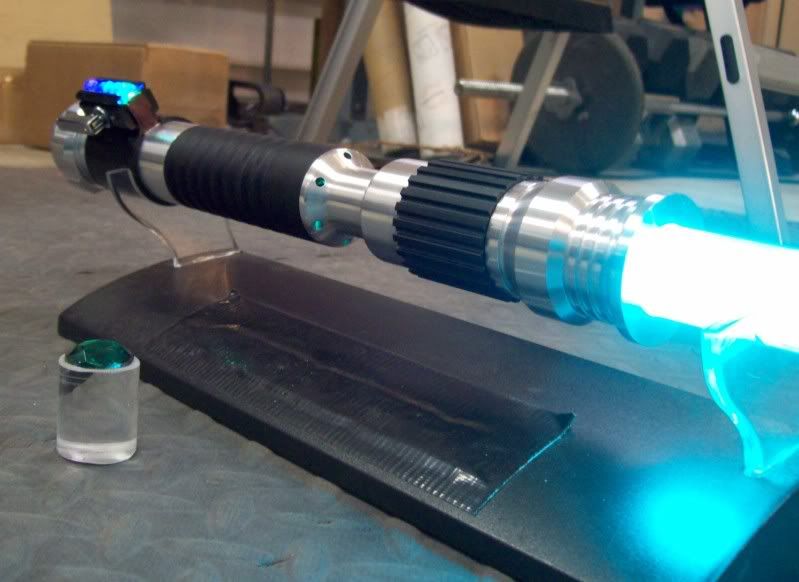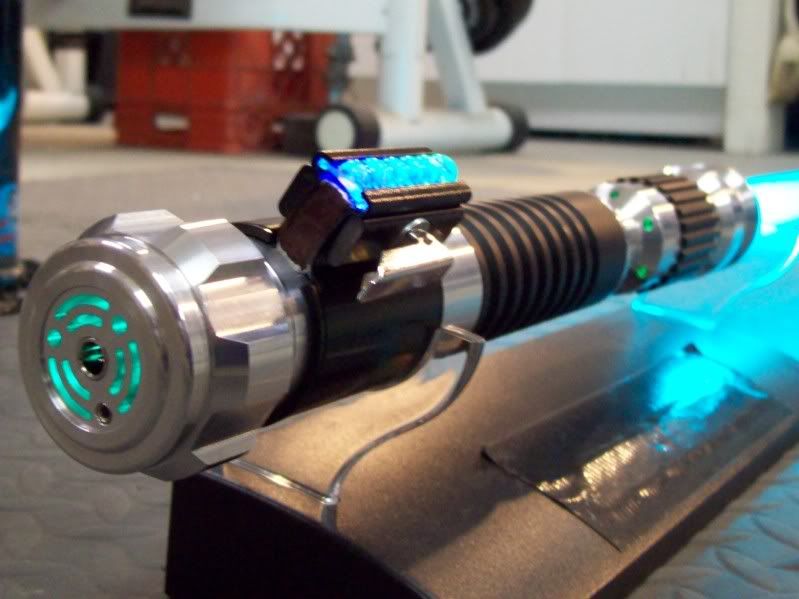 The displayable crystal pommel (pommel removed)
Katarn:
Double Vader/Anakin AOTC: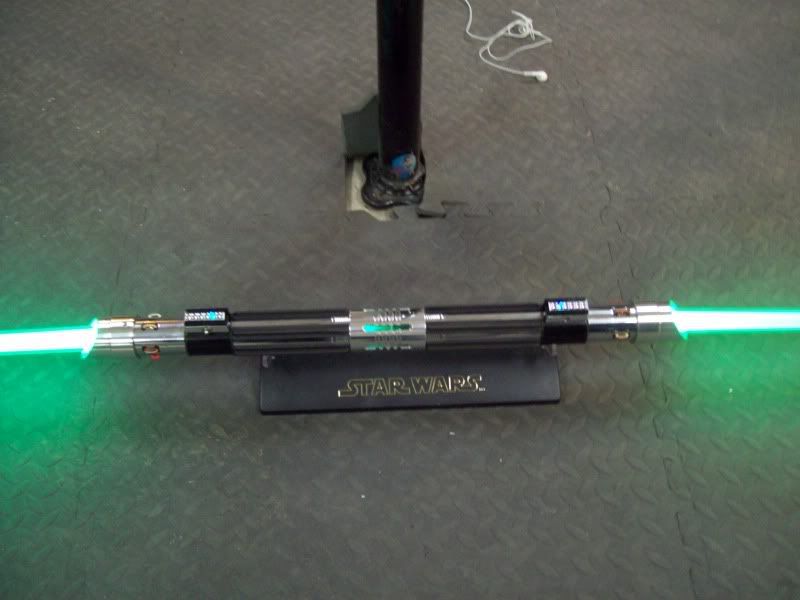 Obi Wan CF 4.1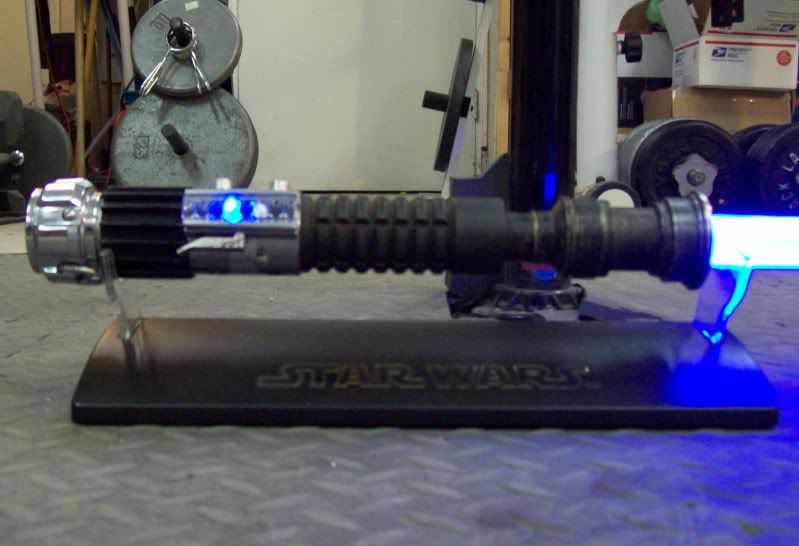 Saberkit Obi-wan ANH:
Sith Marauder:
Auretus:
MR "Grevious" Conversion: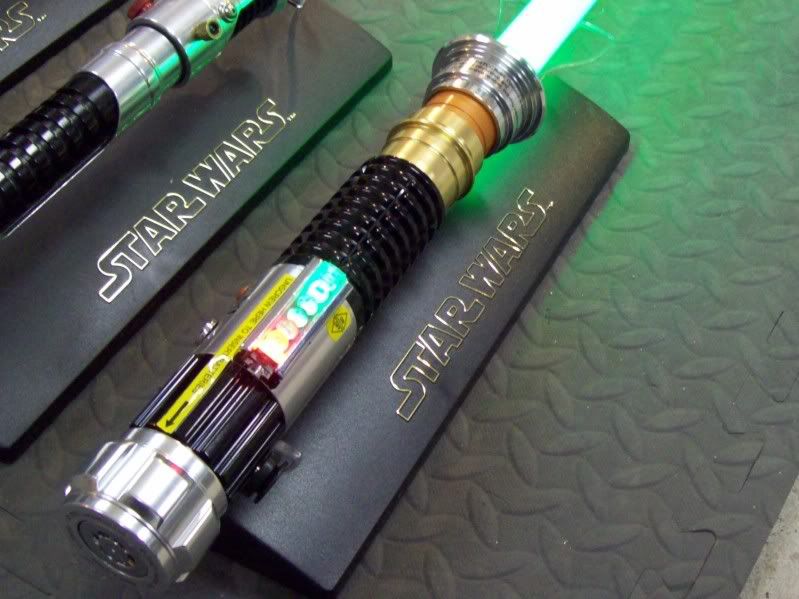 "Mustafar" V2 stunt: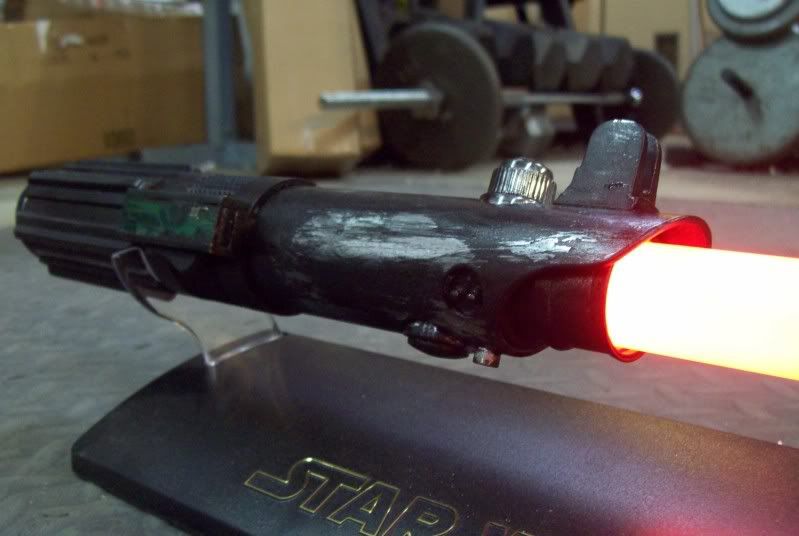 Sithplanet Mace Windu Rebel Conversion:
Do-Clo QV "Relic No More"
 Miri's Defiance & Miri's Stunt
 Luke ROTJ V2's